BIKE RENTALS ONLINE RESERVATION
In order to calmly prepare your holidays on the island of Oléron, Vélos 17 Loisirs offers you the rental of a wide range of bikes for young and old, for two, with its accessories.
CHOOSE
YOUR EQUIPMENT
SELECT
YOUR DATES
PAY
ONLINE
MOST RESERVED
Our customers' favorite bike rentals. Make your choice !
Bikes rental on Oleron Island
Vélos 17 Loisirs offers you throughout your vacation by offering to rent on site a wide range of bikes and accessories. The island of Oleron is 90 km of rugged and wild coastline.
Decorated a landscape of forests, beaches, salt marshes and oyster beds. A perfect vacation spot for your family outings by bike or tandem bike on the many trails of the island.
Our services may include the delivery of your bikes on the site of your holiday (subject to a minimum booking of 6 days).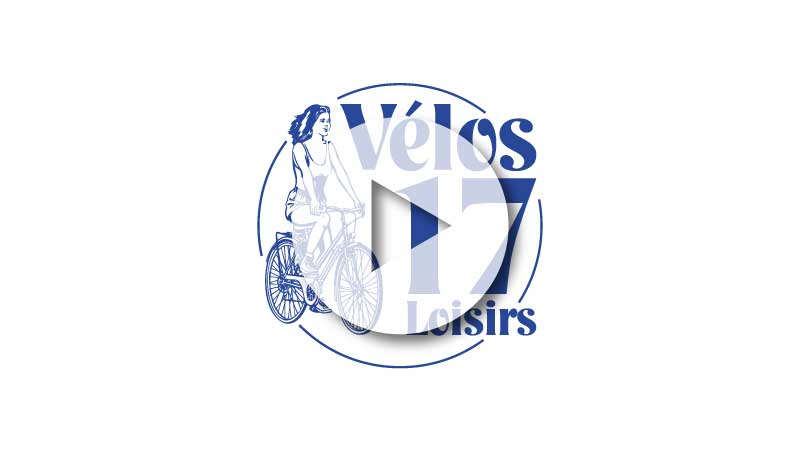 SERVICES