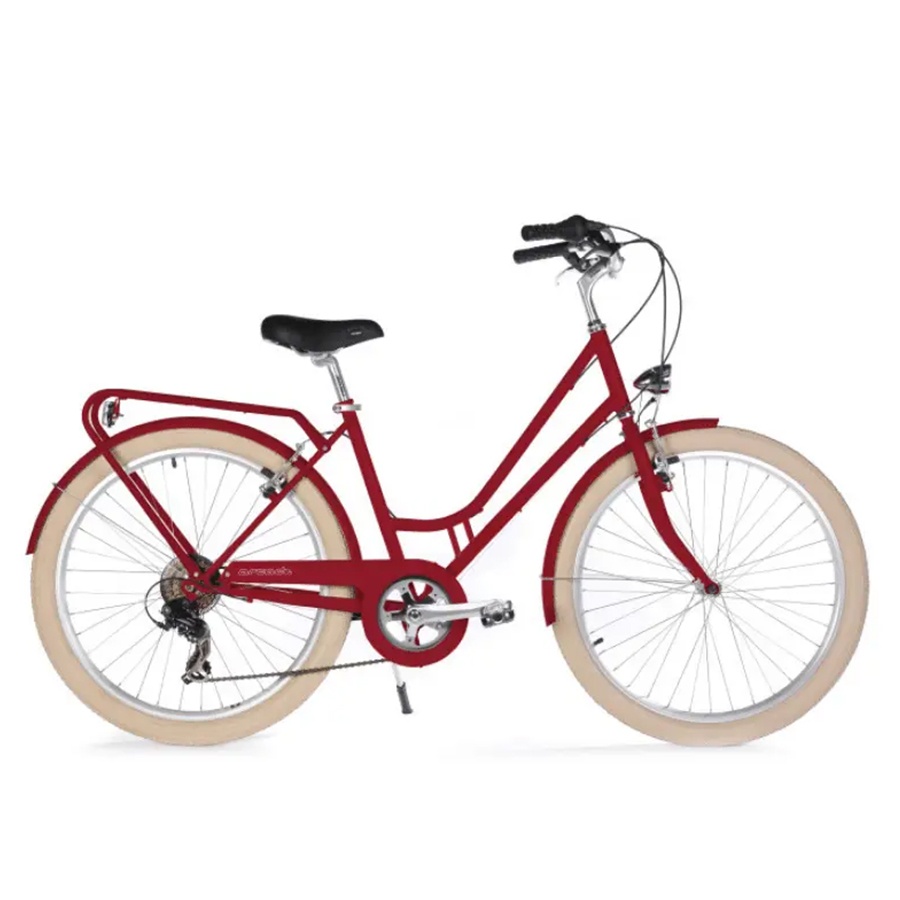 To calmly prepare your holiday on the island of Oleron, Vélos 17 Loisirs offers a wide range of bikes for children and adults, two with accessories.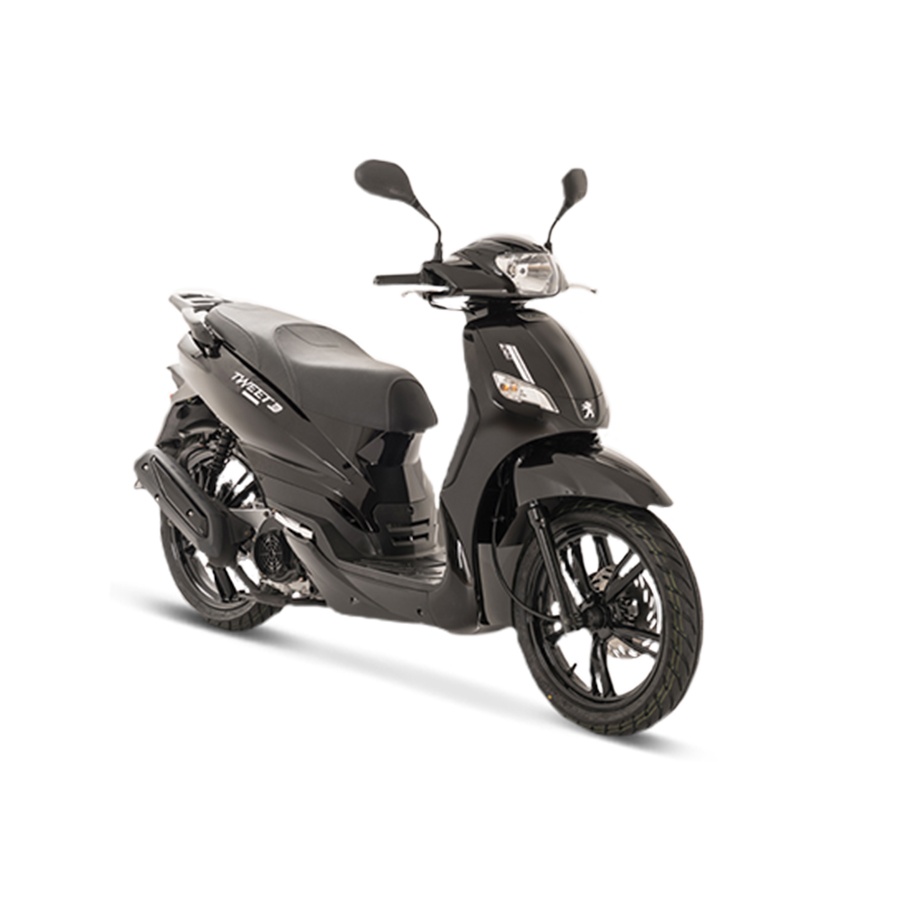 Here our rentals scooters from 50 to 125 cm3 at very attractive prices. See detailed our scooters and make your choice !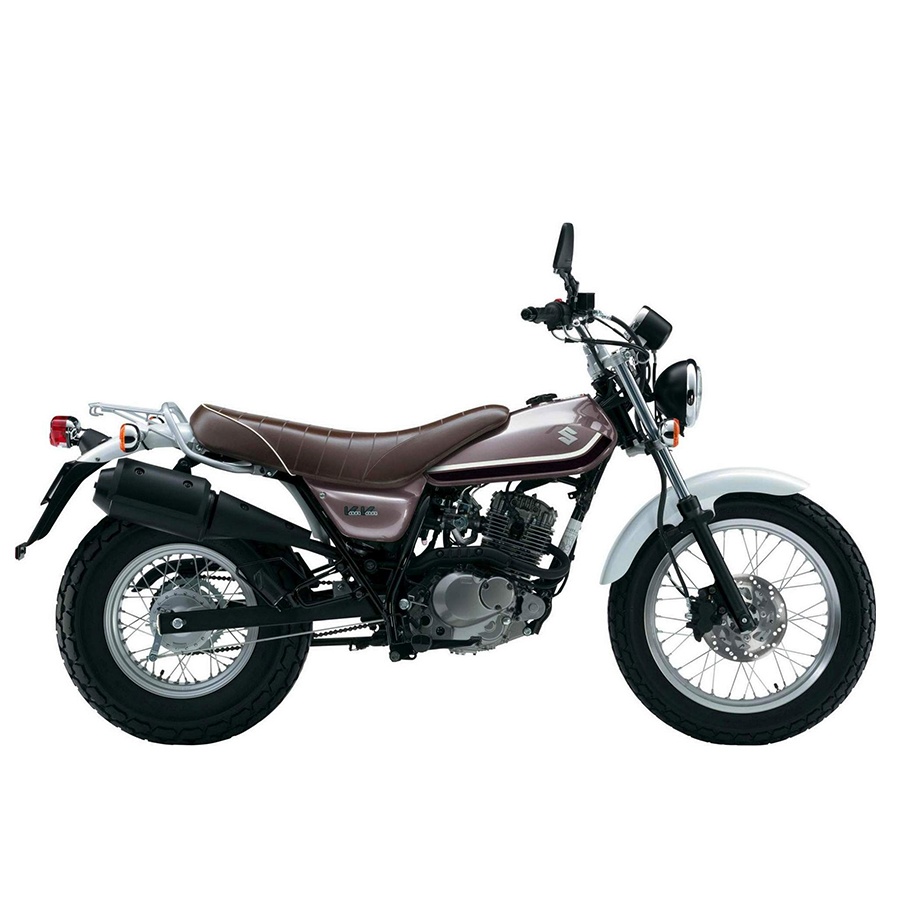 Whether for a stroll, a weekend getaway, or a vacation to recover forgotten sensations, with Vélos 17 Loisirs you can enjoy the best of the motorcycles.
With Vélos 17 Loisirs, get even more services!
You come with your family? Quickly discover your benefits!
"Top Speed" Repair Every day in season
Book online, we deliver your bikes in your on vacation!